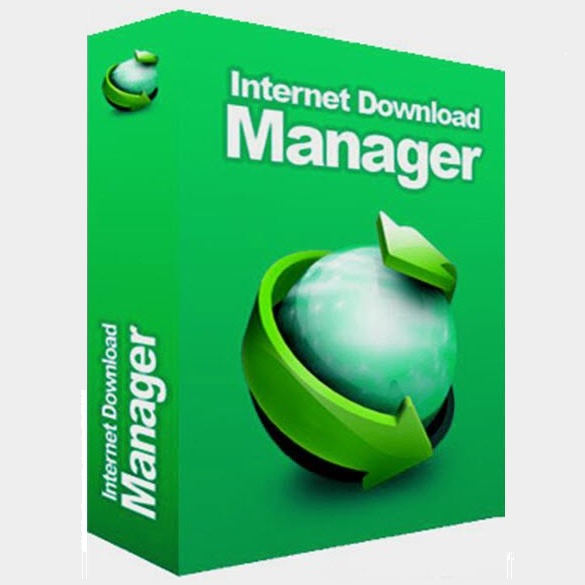 This free download of IDM (Internet Download Manager) is for windows 32bit and 64bit. It is a high-speed download tool to get all that internet browser take time.
Overview of IDM (Internet Download Manager)
As you have seen that the internet browsers take a lot of time to download because while browsing, the downloading speed is distributed between the downloading and browsing. Whether you are a person who belongs to the computer related field or not, everyone needs the download speed up to its limits. IDM (Internet Download Manager) consumes all the energy of the internet to get the best from your internet connection. It puts the internet speed to deliver the best download speed your internet connection can provide.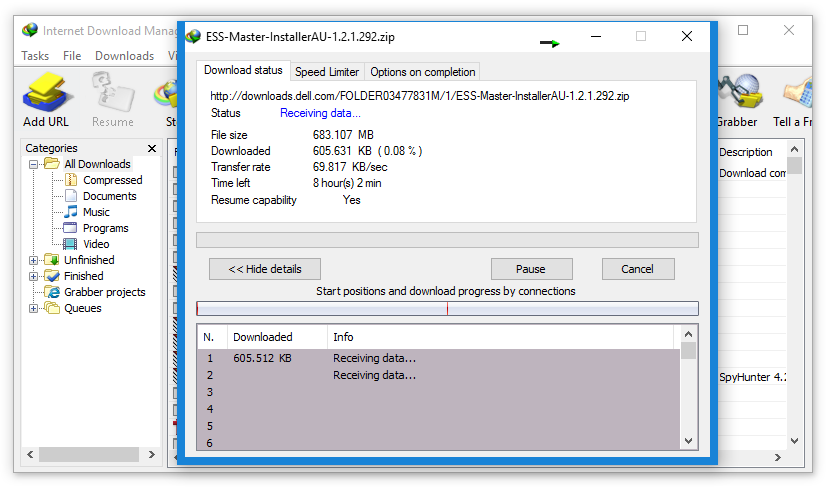 IDM comes up with a bundle of features to handle the downloading process. It has features like setting up the time and for the download. You can also crawl specific pages for downloads from URL. IDM automatically integrates with all the internet browsers, you can manually integrate IDM with the browsers as well. It catches all the media links automatically and places a button over the media file.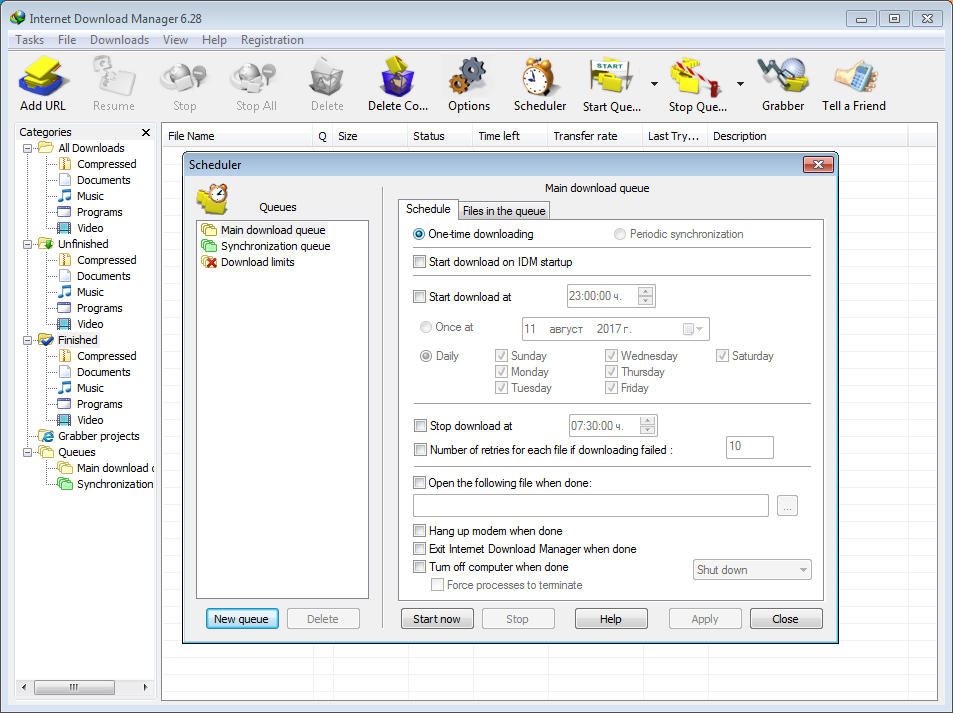 When you start downloading, IDM asks for the download path to save the download file. After installing IDM, it creates folders in Downloads directory to divide the downloaded files into sub categories. i.e. Media Files with extensions like .mp4, 3gp, Avi, etc are placed in videos, similarly the text files in Documents, zip or RAR files in Compressed folder, executables in Programs and audio files in the Music folder. Internet Download Manager also provides features like completion features which helps to perform some specific task when the download is complete. It also has features like speed limiter to set download speed.
Features of IDM (Internet Download Manager)
User friendly interface
Catagorized downloads
Perform specific action after download completes
Speed limiter for specific downloads while downloading
Support all the web browsers with integration
Web pages crawl feature
Faster downloading speed
System Requirements for IDM
Before you install IDM, make sure that your system meets the given requirements.
Operating System: Windows XP/7/8/8.1/10 or Windows Vista
RAM (Installed memory): 512MB
Free Disk Space: Minimum 50MB for installation